Judson Memorial Church and S/C Projects present
Movement Without Borders
October 2, 2021 11AM — 6:30PM
Judson Memorial Church
55 Washington Square South, New York, NY
The event is free and open to the public. Lunch served!
Suggested admission $20 at door
"Because of the transient nature of human life, migration is the starting point for everybody."
A Day of Performance that Surpasses Boundary
Please join us in celebrating migration as integral to the DNA of America, in a day that has humanity at its core: migration as the movement that is human life, the reality of ourselves, a shaper of evolution.
On Saturday, October 2, 2021, dancers, musicians, filmmakers, poets and immigration advocates will gather in community at Judson Memorial Church around the urgent issue of humanizing our immigration system. We ask the question what it means to engage ethically with another person's history, and how that might transform us individually and as a society.
Conceived, directed and produced by dance maker Richard Colton, in collaboration with Judson Memorial Church, the event benefits New Sanctuary Coalition, New York Immigration Coalition and UnLocal, three dynamic New York-based organizations that create support systems for those navigating the immigration system.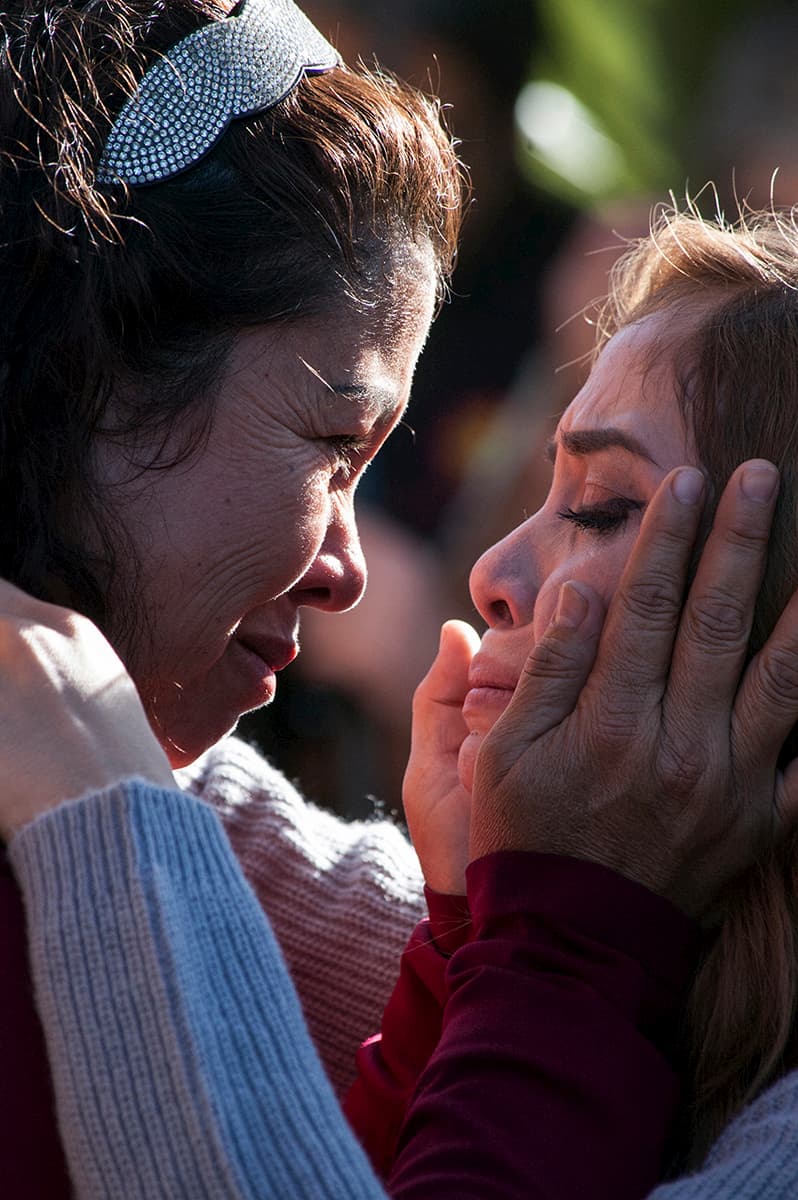 My Sister - Door of Hope (November 2017)
Photo by Tish Lampert

Untitled (Sketches 2020)
Digital Videos
Xaviera Simmons Studio

Music
Special guest, drummer/composer Antonio Sanchez & Migration with singer Thana Alexa and poet Jonathan Mendoza performing from Sanchez's 2019 album Lines in the Sand, the brilliant music protest against injustice in our current political climate and a tribute to every immigrant's journey.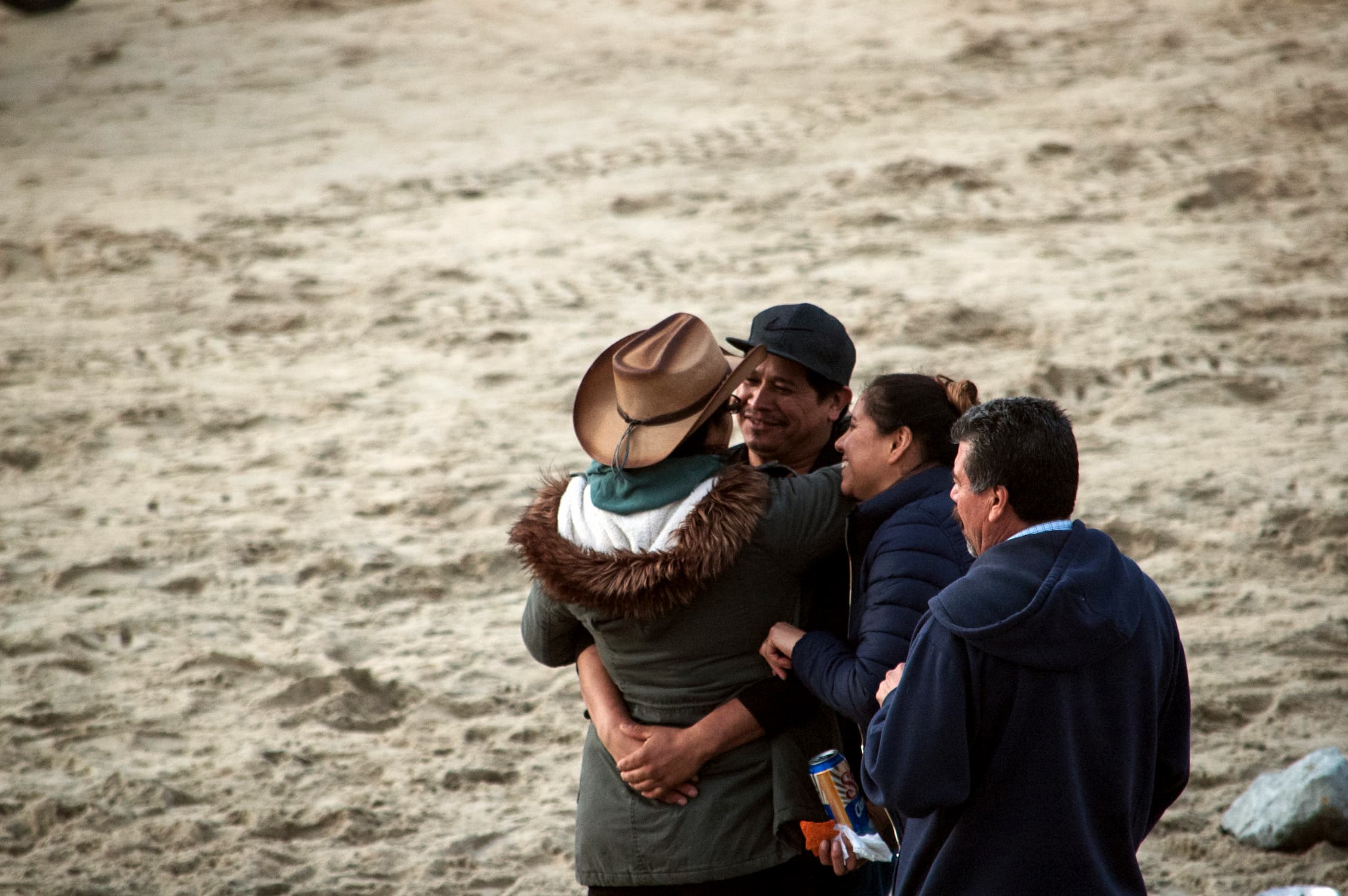 Salut, Tijuana (February 2020)
Photo by Tish Lampert

Speakers
Poet Claudia Rankine and The Racial Imaginary Institute with visual artist Xaviera Simmons; Hermes Lopez, Director of Humano Film Festival @ Tijuana, Mexico; Enrique Morones, Founder/Director of Gente Unida and Founder/Former Director of Border Angels; Ravi Ragbir, Executive Director, and Janice Hoseine, Program Director of New Sanctuary Coalition; Members of New York Immigration Coalition and UnLocal; Roger H. Brown, President of Berklee College of Music, and Reverend Micah Bucey of Judson Memorial Church.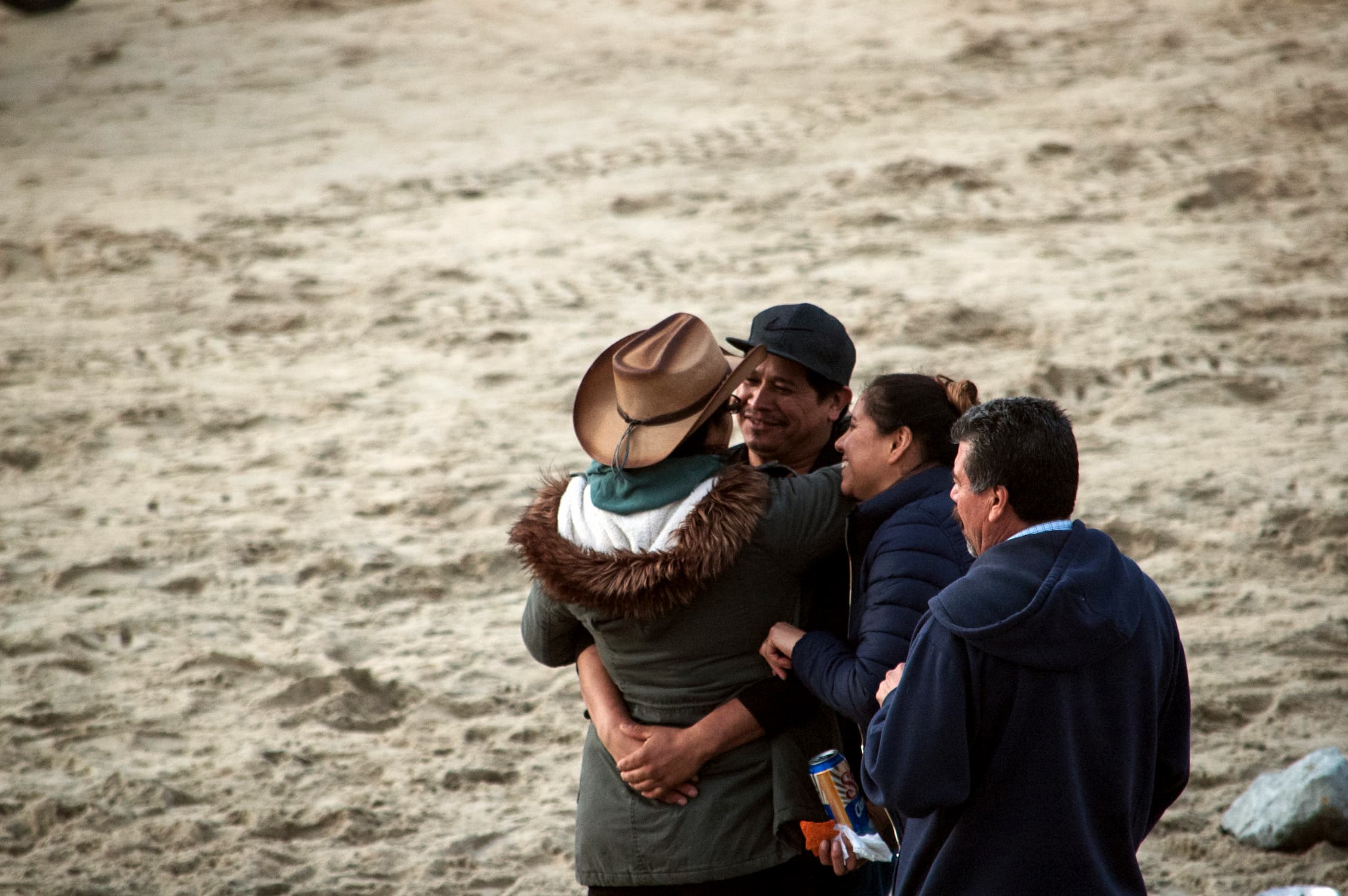 Salut, Tijuana (February 2020)
Photo by Tish Lampert

Movement Without Borders
Please donate now to support this unique day of performance. Your contribution is fully tax deductible and appreciated.
Support Us
Under "Please select your gift type" select Movement Without Borders.
You can also donate by personal check. Please make checks payable to Judson Memorial Church and write Movement Without Borders in the memo. Send checks to:

Judson Memorial Church
239 Thompson Street
New York, NY 10012